About Cornerstone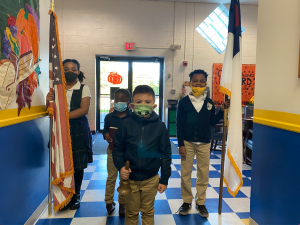 Cornerstone Christian Academy is a private Christian school in Lake Ridge, Va. Our focus is to serve as an extension of the home and family to partner with family and the church community to present
an excellent environment for nurturing and learning.
From Jr- Kindergarten to the 5th grade level.
Cornerstone is dedicated to bringing all students to their highest potential academically spiritually and socially.
Our Caring and Supportive staff are grounded in their faith, certified and most importantly, centered in love and committed to Jesus Christ.