Aftercare Overview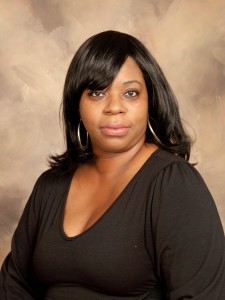 We offer an extended care program for all of our students from Kindergarten-Level 1 through Middle School, allowing families who need a longer day to have access to fun and productive activities for their children.
 Students are provided with experiences in art, sports, science and nature, time travelers, media, drama, worship & dance, sewing & weaving, crafts, robotics, lego's, young engineering and much more.
Students are assisted with homework Monday-Thursday and special tutoring is available.
Students are provided the opportunity to join Gymnastics, Professional Dance, Private Piano and Tutoring depending upon availability.