Meet the Cornerstone Christian Academy Family
At Cornerstone Christian Academy, we're proud to offer a team of dedicated teachers who provide a first-rate education to students while integrating the word of the Lord into their subjects.
Each faculty member plays their part in promoting the solid foundational structure of education and discipline that is at the heart of everything we do here at CCA.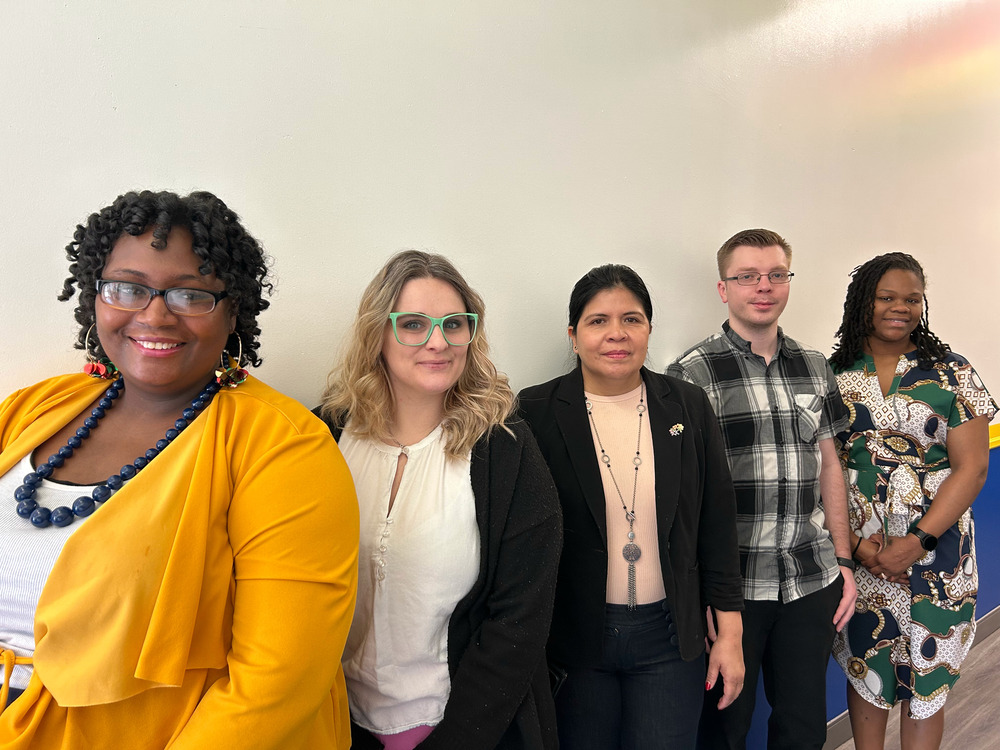 Ashley Akridge
Assistant Principal, Second -Third Grade Teacher
Lakisha Barnard
Registrar
Tia Buard
P.E. Teacher, K-4 Before and After Care Teacher
Martin Caporaletti
Van Driver
Rudy Fox
Substitute Teacher
Josh Hall
Fourth-Sixth Grade Teacher
Karrianne Hall
Administrative Director
Rachel Jewell
First Grade Teacher
Karesse McIntyre-Henry
Kindergarten
Vanessa Moore
Before and After Care Teacher
Kendra Parker
K4 After Care Teacher
Rosina Roberson-Saber
Elementary Teacher Assistant
Nyomi Scroggins
After Care Middle School Lead Teacher
Sandra Thomas
After Care Teacher.
Lia Torres
After Care Aide
Amparo Uriete
K4 Lead Teacher
Do you have a question for a member of our faculty?