Join us this Easter for spring camp
Make the most of spring break by bringing your kids along to Cornerstone's spring camp. As we celebrate the resurrection of Jesus during this beautiful time of new beginnings, Cornerstone offers your child a safe and loving space to celebrate with their peers.
At our spring camp, your child will connect to the Lord through many fun, Christ-centered activities that help them grow and learn academically and spiritually while giving them extra guidance ahead of a new school semester.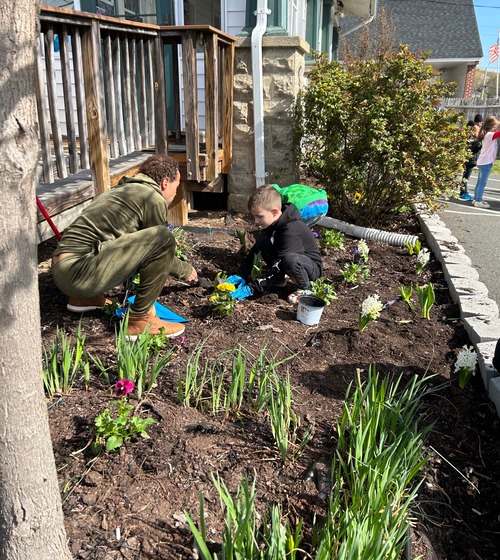 Our next camp is April 3 – 7
See What Past Parents and Students Have to Say
Kyle & Lisa
We love Cornerstone Christian Academy. Our son has developed so much this past year in pre-k (Mrs. Nona) we know he will excel in kindergarten. The staff is very friendly and very accommodating. Our son loves the summer camp program as well and can't wait for it to start.
-Kyle & Lisa
Katarina
We love Cornerstone. We have Ms. Fitzgerald who is very involved teacher who pushes the student to be active and think on their own. Our daughter attended Cornerstone since kindergarten so we have great experience with all teachers.
-Katarina
Dresden
This school is ALL Academics. Children sit classroom style and they learn their letters, blends of words, writing, languages, etc. My son started their 4k program at 4 years old and after a few short weeks, he can fully write his name on his own and knows the sounds of letter and vowel blends.
-Dresden
Ready to sign your child up for Spring camp? Fill out the application form below.